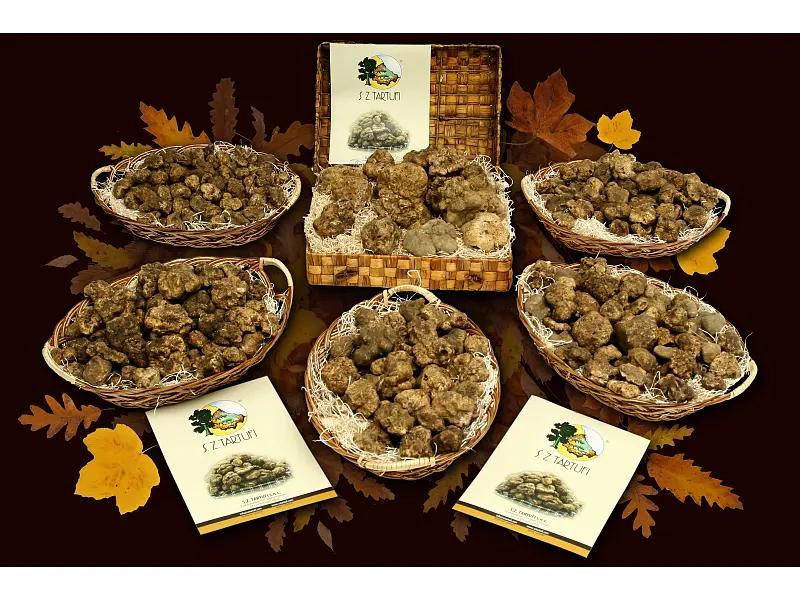 Waiting for the new season of white & black truffles....
Like every year we arrived at the best time to enjoy the finest truffles: autumn !!!The opening dates for the search of truffles are fixed at:
- 1st October for the white truffle (Tuber Magnum Pico)
- 1st October for the Uncinatum black truffle (tuber aestivum var.Uncinatum CHATIN)
We just have to wait 1st October to taste our delicacies !!!